Tesco Restores Online Sales Following Cyber Attack
Attempted interference with the company's systems caused issues with the website's search function, according to a statement released on Saturday by the company.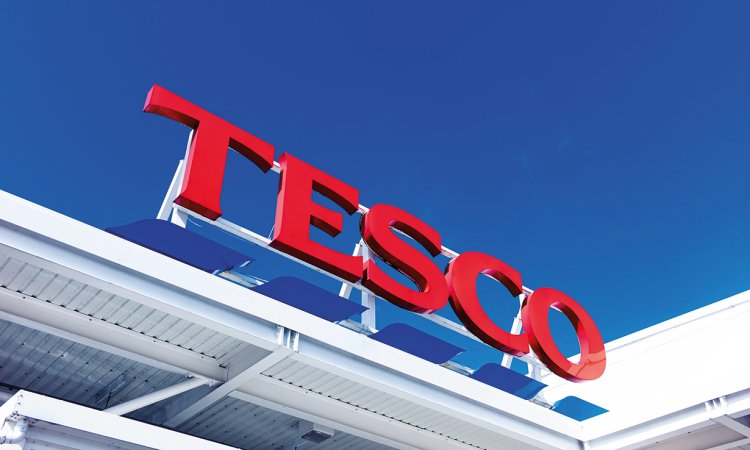 Tesco Restores Online Sales Following Cyber Attack | Image credits: Which
Following an attempted cyberattack on Tesco's website and app, consumers were unable to place orders with the UK's largest grocer. Tesco announced its online operations have been restored, according to Bloomberg.
Attempts to interfere with the company's systems caused problems with the website's search function, the company claimed on Saturday. At some point over the weekend, Tesco announced that web sales had been reinstated, but that it was utilizing a virtual waiting room to deal with the huge number of demand until things were getting back to normal.
Tesco hasn't revealed much about the attack's specifics, but it did say that it was targeted throughout the night between Friday and Saturday. Customer data has not been impacted, according to a supermarket spokeswoman, and the firm is working to keep it that way.
Tesco's online sales increased by 74% in the last two years
Since the pandemic, online sales have grown in importance for British supermarkets as more individuals use the internet to place food orders. Recently, Tesco announced that their interim online sales were up 74% in the last two years, with more than 6 million people using the retailer's mobile apps.
Tesco has been the victim of cyberattacks in the past. It had to cancel some client accounts in 2014 because of concerns about the security of login data, and its banking division had previously been the target of a hack attack.
Targeted assaults on huge corporations throughout the world are becoming more prevalent, with the most recent one in May shutting down the United States' largest fuel pipeline being one of the most notable examples. Earlier this year, a cyber assault led JBS SA, the world's largest meat producer, to shut down all of its beef factories in the United States, affecting almost a fifth of the country's beef imports.