Report: 16 Popular Smart Home Gadgets' Apps are Vulnerable to Cyberattacks
Because of the widespread use of smart home gadgets, people are increasingly vulnerable to cyber attacks and IoT devices can be used to track their whereabouts.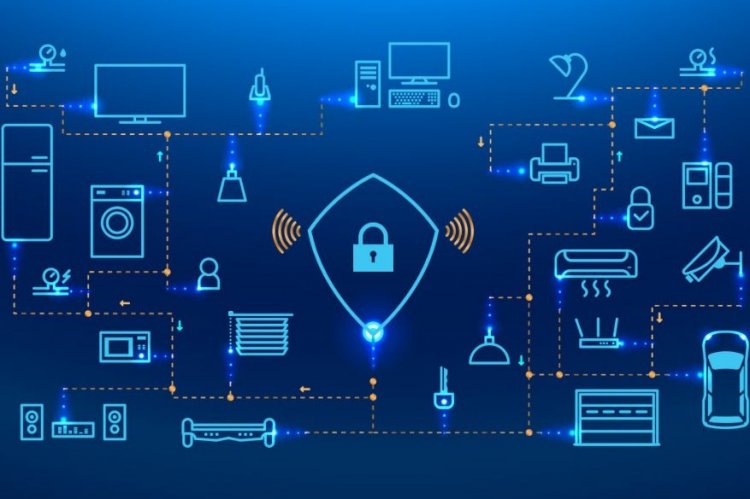 Report: 16 Popular Smart Home Gadgets' Apps are Vulnerable to Cyberattacks | Image credits: Hacker Combat
Researchers from Florida Tech University discovered that the apps for Amazon Echo, Google Home, and 14 other smart home devices have major cryptographic flaws, which might allow hackers to intercept and alter information in the devices' memory.
For their investigation, the researchers examined 20 different devices to see if someone had attempted to intercept communications between parties by intercepting credentials and snooping on them, according to The Hindu. According to the findings of the study, 16 of these companies did not put in place adequate security measures, allowing for lethal attacks.
Devices that are connected to the Internet of Things (IoT) are becoming more common in household settings. Due to their ubiquitous use, Internet of Things (IoT) gadgets, on the other hand, put users at risk of being spied on by third parties.
Cyberattacks on IoT devices have increased dramatically
As reported by the cybersecurity firm Kaspersky, since last year, the number of Internet of Things intrusions has more than doubled. A number of security vulnerabilities have been discovered in the past with smart home devices manufactured by internet giants.
An American couple in 2019 witnessed a hacker converse with them through the camera on their Google Nest smart home devices, according to reports. During the next year, it was discovered that hackers could use key reinstallation assaults on Amazon Echo and Kindle devices, making them exposed to hackers who sought to monitor and manage WiFi network traffic traveling through the devices.