Study Links Remote Work and Cyberattacks
Cloud migration and the quality of home networks are causing cybersecurity difficulties for many remote workers, according to new Tenable research.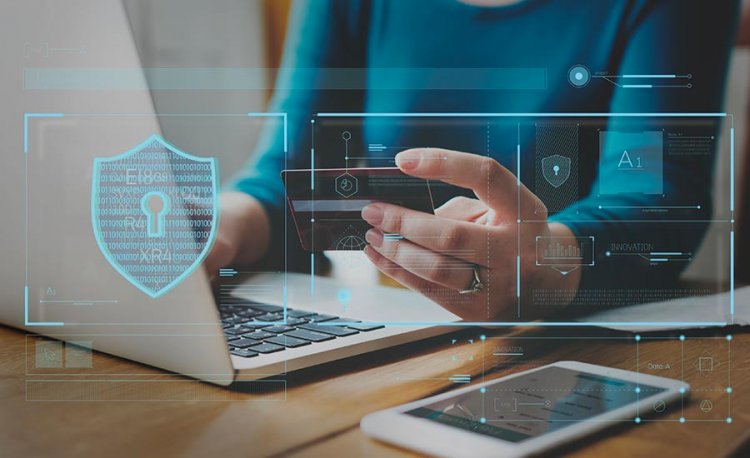 Study Links Remote Work and Cyberattacks | Image credits: Security Magazinee
Due to the fact that cloud services and apps, personal devices, and remote access capabilities have essentially destroyed an organization's security perimeter, more hacks and compromises have occurred as IT administrators struggle to stay up with the rapidly evolving technologies.
As firms move to remote or hybrid work, reports and studies continue to shine light on the inherent cybersecurity concerns. One recent Tenable study revealed 74% of organizations link recent business-impacting hacks to remote work tech weaknesses, according to Security Magazine.
The survey found that 80% of security and business leaders believe that remote work puts their companies at more risk due to three factors: a lack of access into remote employees' home networks, the development of the software supply chain and migration to cloud services.
Following a series of assaults, it has come to light that threat actors are increasingly compromising third-party software suppliers and exploiting vulnerabilities in their products. More than 65% of those who took part in the survey felt that recent assaults are connected to these compromises.
Remote employees are the target of more than 67% of cyberattacks
Over half of remote workers access work data via a personal device, and 71% of security directors lack access to remote workers home networks, resulting in 67% of cyber-attacks specifically targeting remote workers, according to the study results.
It's a common misconception that the cloud is more secure than phisical infrastructure. However, according to Tenable, transferring business-critical services to the cloud actually increases their risk, and 62% of attacks that have a direct impact on the company have utilized cloud assets.
Most security leaders surveyed said they want to raise cybersecurity spending in the next two years, with vulnerability management and cloud security ranking towards the top of the list for over 75% of them.