UK Law Firm Sues Google for Data Protection Violations
Class-action suits in the US are quite similar to Mishcon's and will have huge repercussions in a post-pandemic, post-Brexit UK for wide scale access and use of health data by internet corporations.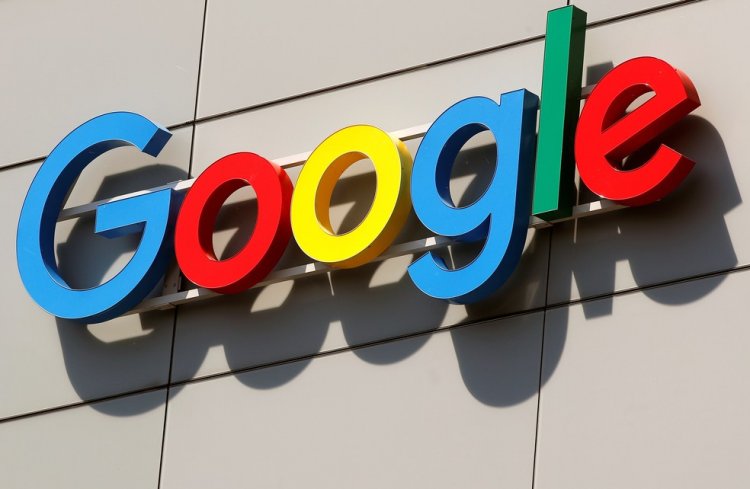 UK Law Firm Sues Google for Data Protection Violations | Image credits: G1 Globo
According to Mishcon de Reya, a representative suit has been filed against Google's AI subsidiary DeepMind Technologies for alleged violations of data protection rules deriving from DeepMind's data-sharing agreement that it had made with the Royal Free London NHS Foundation Trust, according to Jurist.
In 2015, DeepMind and the National Health Service (NHS) announced a collaboration to develop a kidney disease treatment app for professionals. In order to make it easier for doctors and nurses to diagnose acute kidney injury (AKI), the system was designed to streamline alarms and provide quick access to patient information.
Ben Lasserson, the case's lead attorney, said: "This important claim should help to answer fundamental questions about the handling of sensitive personal data and special category data…It comes at a time of heightened public interest and understandable concern over who has access to people's personal data and medical records and how this access is managed."
DeepMind had access to a wide range of data when the data-sharing deal was made public, including admissions, discharges, and transfers; accidents; emergencies; critical care; pathology; and x-rays. An estimated 1.6 million patients are served by NHS institutions in the United Kingdom, which share access to patient medical records going back five years without their knowledge or agreement.
The Information Commissioner's Office (ICO), the country's data protection regulator, sanctioned the NHS in 2017 for failing to comply with the Data Protection Act. NHS royal trusts have been using the app since 2015, but it has subsequently been phased out. Google said in August that the app would be shut down.