South Korea Seeks Interpol Notice for Two Cybercrime Gang Leaders
An Interpol request to arrest two foreigners, including a Ukrainian, is being considered by South Korea as part of the investigation into large-scale cyberattacks and large-scale extortion against South Korean and American corporations.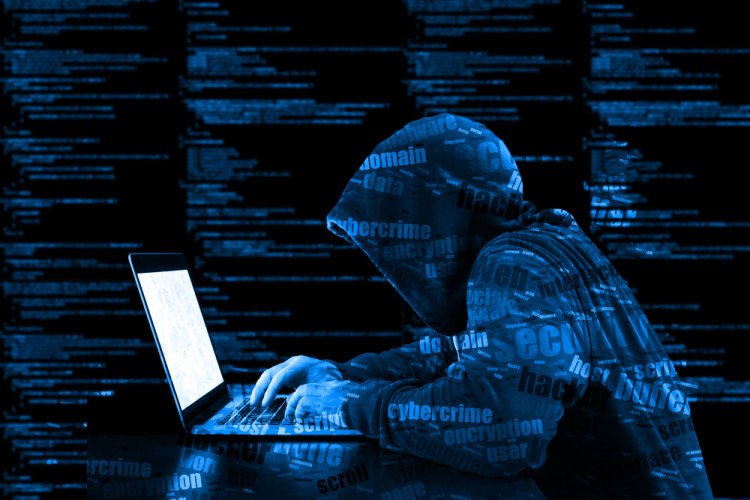 South Korea Seeks Interpol Notice for Two Cybercrime Gang Leaders | Image credits: SRM Solutions
South Korea announced on Friday that it has requested Interpol's assistance in locating and apprehending two foreign nationals it believes played a key role in cyberattacks and large-scale extortion against South Korean and U.S.-based businesses, according to ABC News.
Interpol was requested to issue a red notice for the two suspects, which the Korean Police Agency confirmed it had received domestic arrest orders for.
The identities of the two suspects for whom the South Korean government requested an Interpol alert were kept under wraps, except for the fact that one of them is a Ukrainian national.
The suspect, a Ukrainian native, was one of six people arrested by Ukrainian officials in June during raids on the houses of suspects linked to the Clop ransomware syndicate in Kyiv and abroad in South Korea and the United States. To stop a cyberattack that scrambled data and could only be stopped by paying the perpetrators to decrypt it, the authorities conducted operations against suspected members of a Russian-speaking ransomware group.
The most dangerous ransomware groups are based far from the reach of law enforcement in the West, with tolerance for the Kremlin. Russian authorities do not prosecute or extradite these individuals.
Police in South Korea said the suspects arrested in Ukraine in June worked with a hacker group and laundered and converted the virtual currency they acquired from the ransomware for cash, according to a police statement in South Korea.
Three of those previously detained in Ukraine, as well as another person whose nationality they refuse to disclose, were charged earlier this month by South Korean police with violating the country's laws on communication networks and information protection, extortion, and concealing criminal proceeds.
Choi Jongsang, commander of the Korea police agency's cybercrime investigation branch, said that South Korea is now attempting to extradite the two suspects from that gang it believes played a key part in the cyberattacks.
It may still be difficult to get them to South Korea
According to Choi, the legal status and whereabouts of one of the suspects are unknown due to a Ukraine rule that prohibits local criminal suspects from being extradited to another nation.
Ransomware attacks on three South Korean enterprises and a university, he claimed, totaled $3.8 million in cash, and the companies and university were forced to pay the ransom in Bitcoin.
Police in Ukraine stated the group had also targeted American universities like Stanford Medical School and the University of Maryland in an earlier statement.
The hacking organization responsible for the cyberattacks would be pursued by the South Korean authorities, they stated. The location of the organization's headquarters or the countries from whence its hackers originated were not disclosed by the authorities.