VPNs May Not be Enough for Watching Netflix and Torrenting
VPNs may not suitable anymore for activities such as Netflix viewing, torrenting, and other activities that require anonymity.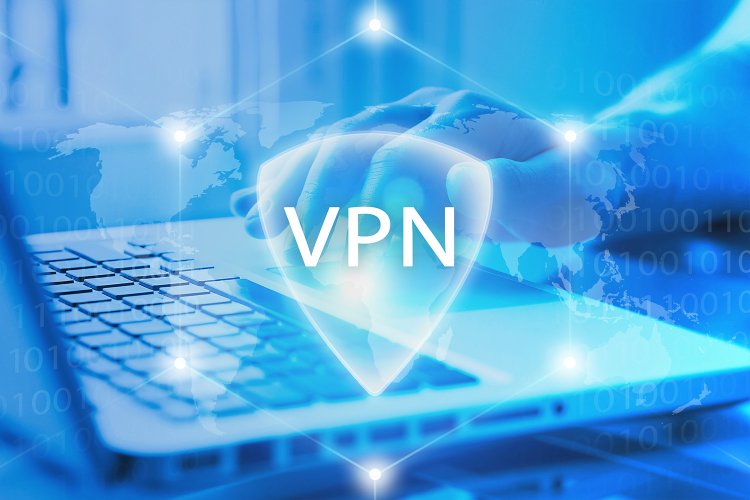 VPNs May Not be Enough for Watching Netflix and Torrenting | Image credits: Avira
While downloading torrents, it is critical to use a VPN or Tor in Germany or the United States to protect your privacy. In order to prevent copyright infringement, copyright protection groups monitor IP addresses that are used to transfer copyright-protected content, and their operators are notified in order to warn their users that they may be fined for sharing the content. VPNs, on the other hand, can assist in avoiding this, and this may alter in the near future.
Users can spoof their IP address and appear to be in a different country by using a virtual private network (VPN). As a result, your identification will be guaranteed, and you will not receive any complaints; nevertheless, the network will have to function somewhat slower as a result. People who live in countries with stricter copyright rules can download files using torrents instead of having to rely on alternative means such as seedboxes, which are more time-consuming.
Copyright holders frequently sue service providers for their inability to identify and terminate customers who infringe their rights. Recently, new lawsuits have begun to target VPNs, since they're overwhelmingly unable to identify their customers.
Several lawsuits have been filed against VPNs for promoting piracy
Four VPN services (Surfshark, VPN Unlimited, Zenmate, and ExpressVPN) have been explicitly sued by film companies for helping to facilitate copyright infringement. Not only do these services allow pirates to evade authorities, but the plaintiffs say they promote piracy by providing access to Netflix and other streaming platforms to subscribers in other countries. Another benefit is that they allow users to skip regional website blocks.
A virtual private network (VPN) does not store logs of its users' actions. As a result, they are unable to provide any documents to the court, even if the judge wants them. Because all of the members of the user group have the same IP address, it is impossible to identify individual members of the group. This is why they propose that virtual private networks (VPNs) preserve user activity logs so that they can be provided to the judge if necessary.
Also on the list are websites such as Popcorn Time, 1337x, The Pirate Bay, and RARBG, all of which are prohibited from being accessed by Americans under the jurisdiction of the United States Trade Representative. Another criterion is that anyone who receives three copyright violation notices in the span of three days be kicked out of the company.
For all of these reasons, film producers believe that virtual private networks (VPNs) are guilty and want to be reimbursed for their involvement in copyright infringement through their services. This case has the potential to significantly affect the way virtual private networks (VPNs) operate, which are critical for browsing safely over the world.