Twitter Bots Trick Users Into Paying Fraudsters Using PayPal and Venmo
Using cloned social media identities, social engineering scammers prey on the vulnerable.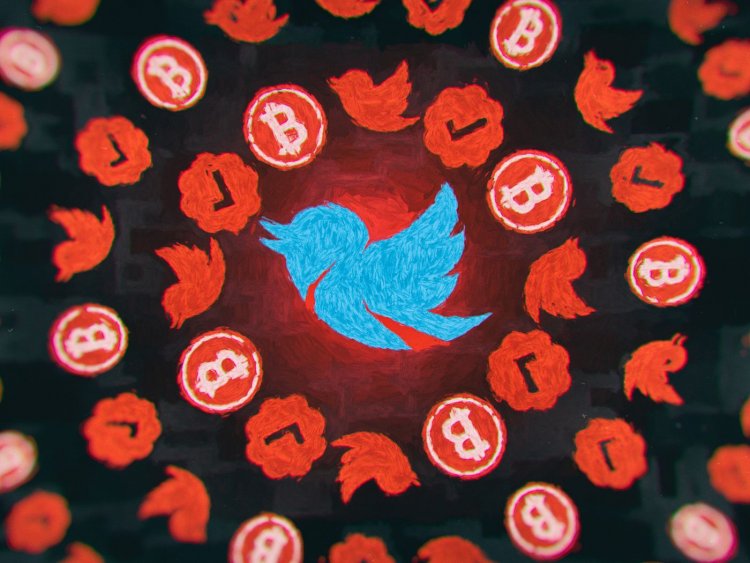 Twitter Bots Trick Users Into Paying Fraudsters Using PayPal and Venmo | Image credits: The Verge
Twitter bots are being used by scammers to trick unwary Twitter users into sending money to accounts they control via PayPal or Venmo, according to The Daily Swig.
They are activated when a valid user requests payment information from another valid user, and it is expected that these tweets are discovered through keyword searches for payment services such as PayPal, Venmo, or other payment services.
They pretend as the other person, using stolen profile images and similar usernames, in the hopes that the original tweeter will pay into their fake account.
'Skye,' (@stimmyskye) a Twitter user, posted a screenshot to show the attempt. Also worth mentioning is that Skye noted that the bot disables the mimicking account, and in their case, they duplicated the complete profile and finished it with a hyphen.
Skye noted "Because you're blocked, you'll see that there's one reply to that question but the reply tweet won't show up," [...] "If you see a ghost reply to a comment like that, it's almost always a scam bot. They delete as fast as they clone your account. You won't even know it happened."
Skye warned that they would delete the reply tweet, but that the account itself would typically not be destroyed, but rather the username would be changed to reflect the new username. In this case, the accounts are not fresh new, and they may even have followers.
Since Venmo and other online payment services have grown so popular, people are using them for charitable donations and the selling of event tickets, amongst other things.
Nevertheless, this latest scam is a clear caution against making or exposing any type of transaction in a public place.