A Major Telecom Firm Says Hackers Accessed its System for Almost 5 Years
For years, hackers have been infiltrating Syniverse's system. The hack exposed billions of texts and millions of phone numbers.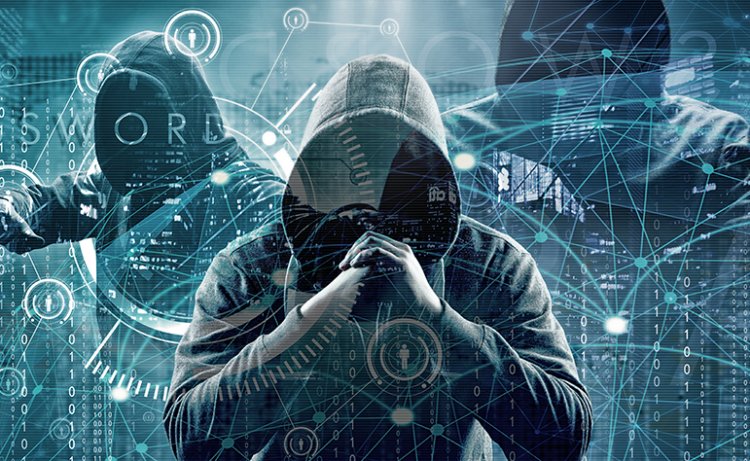 A Major Telecom Firm Says Hackers Accessed its System for Almost 5 Years | Image credits: Iconic IT
Syniverse, a telecommunications firm, disclosed to the Securities and Exchange Commission (SEC) last week that it had suffered a massive security breach that exposed billions of text messages and millions of mobile phone users' data over the preceding five years, according to Business Insider.
At least three of Syniverse's clients — AT&T, Verizon, and T-Mobile — are carriers. In a statement to the Securities and Exchange Commission (SEC) dated September 27, the firm disclosed that their research found that unauthorized access to its systems began in May 2016, but that the company only detected the breach in May 2021.
The security vulnerability was disclosed just as the firm was preparing to go public through a merger with M3-Brigade Acquisition II Corp, a special purpose acquisition company. Insider reached out to Syniverse for comment, but the company did not reply right away.
Cybercriminals were successful in stealing critical information from Syniverse systems
According to the firm, 235 of its customers' login information was exposed as a result of the breach, and the company has contacted those customers and reported the incident to police enforcement. At one time, Syniverse was known to be an organization dedicated to fueling the needs of virtually all people and devices on the planet.
The company said in its SEC filing, "Syniverse has experienced, and may in the future face, hackers, cybercriminals or others gaining unauthorized access to, or otherwise misusing, its systems to misappropriate its proprietary information and technology, interrupt its business, and/or gain unauthorized access to its or its customers' confidential information,"
This information, according to a former Syniverse employee, may have been obtained by the hackers since Syniverse systems frequently store sensitive data such as text messages and phone logs.
According to the company's website, Syniverse processes 740 billion messages per day.