Report: 75% of Gamers in India Have Experienced a Cyberattack
According to the findings of the study, more than four out of five Indian gamers surveyed suffered financial losses of Rs 7,894 on average as a result.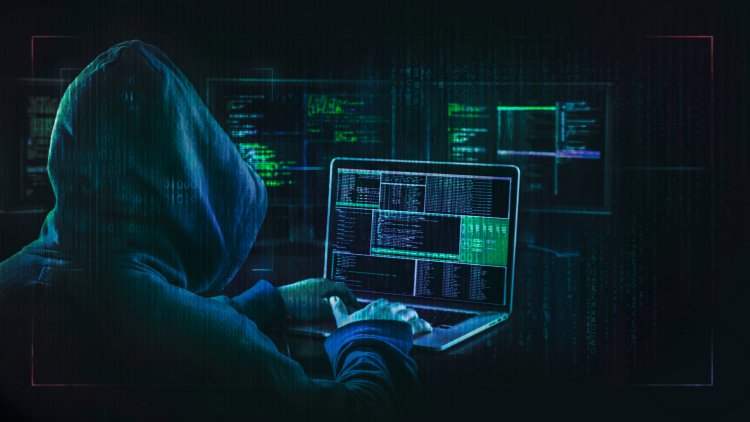 Report: 75% of Gamers in India Have Experienced a Cyberattack | Image credits: Tech Radar
According to The 2021 Norton Cyber Safety Insights Report: Special Release - Gaming & Cybercrime, 75% of Indian gamers have suffered cyberattacks on their gaming accounts.
Over 70% of Indian adults who play online games have detected dangerous malware on a gaming device, according to a Harris Poll conducted by The Harris Poll on 703 Indian adults who play online games, according to Financial Express. 81% of individuals who were victims of a cyberattack said they had been financially damaged and had lost an average of Rs 7,894 as a result;
Online gaming is not all fun and games, according to Ritesh Chopra, NortonLifeLock's head of sales and field marketing in India and the SAARC countries. Protecting our information in the virtual world is essential, as cyberattacks are becoming more commonplace.
Concerns about in-game currency, characters, and other in-game stuff being lost or stolen are common among those who play online, as our poll found to be the case for more than half of those who responded (fees, 60%; in-game items, 58%).
Keeping up-to-date and aware of the hazards that could endanger your safety and privacy in this increasingly complicated digital environment is critical in these trying times, " he said.
Gamers are willing to put themselves in danger in order to obtain a competitive advantage
The report also claims that gamers are willing to do various acts that could put themselves or others at risk in order to gain a competitive advantage. If they believed it would offer them a competitive advantage, 42% of Indian gamers say they would hack into the account of a friend or family member, or even their romantic partner.
Gamers in India are at least somewhat likely to exploit a loophole or bug in the game to gain an advantage, and around two in five or more would consider paying for another user's account (48%), installing cheats on their gaming account or device (46%), or hacking into the gaming account of a random player (39%).
Surveyed participants ages 18+ across eight nations, including 703 Indian adults, to examine the threats gamers confront and their online security views and practices.