Report: Stolen Data Spreading Faster on the Dark Web
According to a recent research, stolen data travels 11 times faster on the dark web than it did six years ago.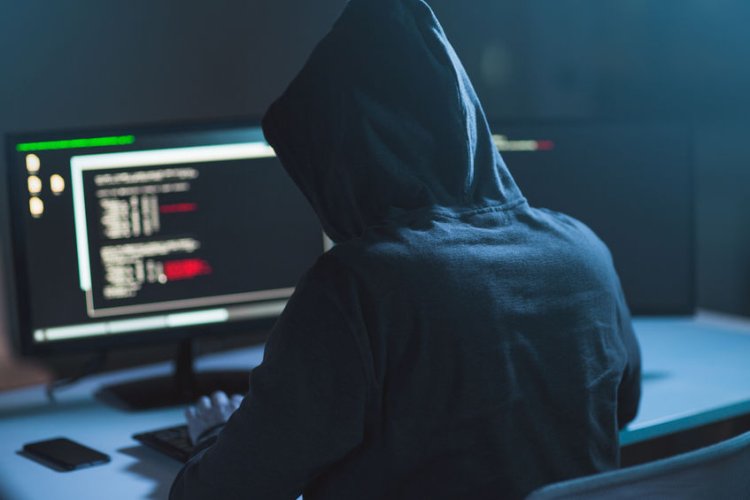 Report: Stolen Data Spreading Faster on the Dark Web | Image credits: Business Live
According to Bitglass' latest reports, stolen data is spreading on the dark web at a rate 11 times quicker than it did six years ago, according to IT Brief.
Data theft, the dark web's worth, and cybercriminals' behavior have all changed substantially in recent years, according to Bitglass. Using Bitglass's data tracking technology, Bitglass was able to undertake the world's first Dark Web data tracking experiment in 2015. After re-creating this experiment six years later, the Bitglass Threat Research Group concluded that as the world has become increasingly digital, there are a growing amount of data breaches.
Stolen data now has a wider reach and moves more fast than ever before, according to the research More than 1,100 times as many people in 2021 viewed breach data as there were in 2015, a 1,100% increase. Getting to 1,100 link views took 12 days in 2015; in 2021, it will take just 24 hours.
Mike Schuricht, leader of the Bitglass Threat Research Group stated, "We expect that the increasing volume of data breaches as well as more avenues for cybercriminals to monetise exfiltrated data has led to this increased interest and activity surrounding stolen data on the dark web,"
The Dark Web's activity has become more menacing
The analysis shows that in 2021, anonymous Dark Web viewers will outweigh those in 2015 by a margin of 93% to 67%. The results of this year's experiment show that anonymous viewers are most interested in retail and government data (36% and 31%, respectively). Retail and government data are of particular interest to cybercriminals.
Bitglass researchers seeded a variety of forms of material on the dark web, but the most popular were links to retail and government networks, with 37% and 32% of clicks, respectively.
Cybercriminals may pose a greater threat to the United States than previously thought, since the country is now the second most common source of stolen data downloads. Kenya, the United States, and Romania ranked first, second, and third, respectively.
According to the Bitglass Threat Research Group, the RockYou2021 password compilation breach contained verified login and password data. The group formed a false identity claiming to have this data. Researchers provided links to fictitious files with credentials that would allow them access inside retail, government, gaming, and media organizations on various Dark Web markets, often known as pastebins.
After users on the dark web viewed the files, Bitglass proprietary watermarking technology was used to track the data. The Bitglass Threat Research Group was able to peer behind the curtain of current Dark Web trends and see the true value of stolen data in today's environment.