Poll: Most Americans are Concerned About Cyberattacks
Most Americans regard China and Russia as serious cybersecurity threats, and they are deeply concerned about cyberattacks in the United States.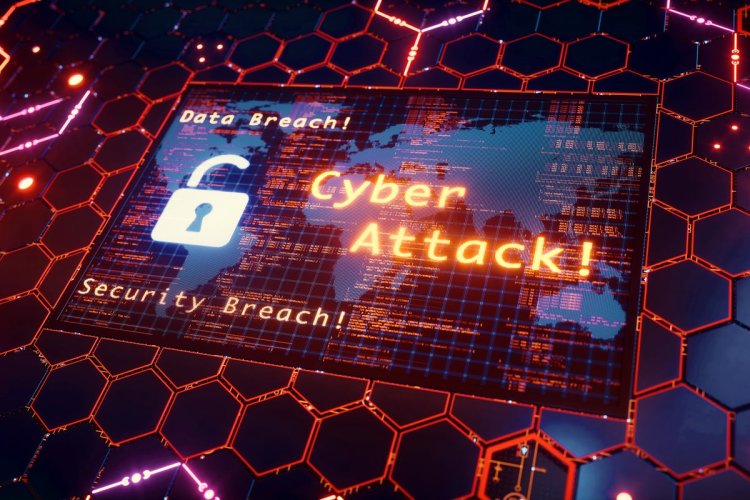 Poll: Most Americans are Concerned About Cyberattacks | Image credits: CSO Online
According to a new study, most Americans, regardless of political affiliation, are very concerned about cyberattacks on American computer systems and see China and Russia as major dangers, according to WSET ABC 13.
Most Americans are concerned about hacking of their personal information, financial institutions, government agencies, or certain utilities, according to a poll conducted by The Pearson Institute and the Associated Press-NORC Center for Public Affairs Research. Two-thirds of people say they are highly or extremely worried about the situation.
Nearly three-quarters of Americans believe that the governments of China and Russia pose a significant threat to the cybersecurity of the United States, and at least half believe that the governments of Iran and non-governmental organizations are also a problem.
In an increasingly linked world, there is broad agreement that cyberattacks have increased repercussions and could boost efforts by President Joe Biden and legislators to compel essential industries to improve their cyber defenses and impose reporting requirements on corporations that are breached. Recent ransomware and cyber espionage tactics have stolen government records and forced energy companies, hospitals, and schools to shut down operations, prompting the poll.
David Sterrett, a senior research scientist said at the AP-NORC Center "It's pretty uncommon nowadays to find issues that both large majorities of Republicans and Democrats."
As a former senior cybersecurity official under Obama's administration, Michael Daniel says the poll shows that people are well-aware of online threats that cybersecurity experts have been emphasizing for years. Daniel is CEO of the Cyber Threat Alliance.
As the use of ransomware has increased over the last year, it has shown how extortionist hacker gangs may disrupt the economy and threaten people's lives and livelihoods by encrypting and then demanding payment to decrypt an organization's data.
In May, a ransomware attack on the firm that runs the nation's largest gasoline pipeline led to gas shortages on the East Coast. This was one of the most serious cyberattacks of the year. A ransomware attack on the world's largest meat processing industry a few weeks later resulted in worldwide disruptions to the manufacturing process.
Cybercriminals targeted large corporations, but they also targeted smaller organizations
In addition to major government agencies and Fortune 500 companies, ransomware attacks have targeted smaller organizations as well, including the small town of Leonardtown in Maryland. The town was one of hundreds of organizations around the world that were affected when the software company Kaseya was hit by ransomware over the Fourth of July weekend.
Russian-speaking organized crime groups dominate the ransomware industry because they can operate virtually unhindered from Russia or one of its allies. U.S. intelligence services have accused Russian operatives of carrying out the so-called SolarWinds hack, which was dubbed for the U.S. software firm whose product was utilized in the attack.
China has also taken part in the conflict in the region. When Microsoft Exchange server software was massively hacked in July, the Biden administration officially blamed China, claiming criminal hackers affiliated with the Chinese government were responsible for ransomware assaults and many illegal online activities.