86% of Saudi Organizations Blame Technical Flaws for Cyberattacks
As a result of remote working, the attack surface of the organization is growing exponentially.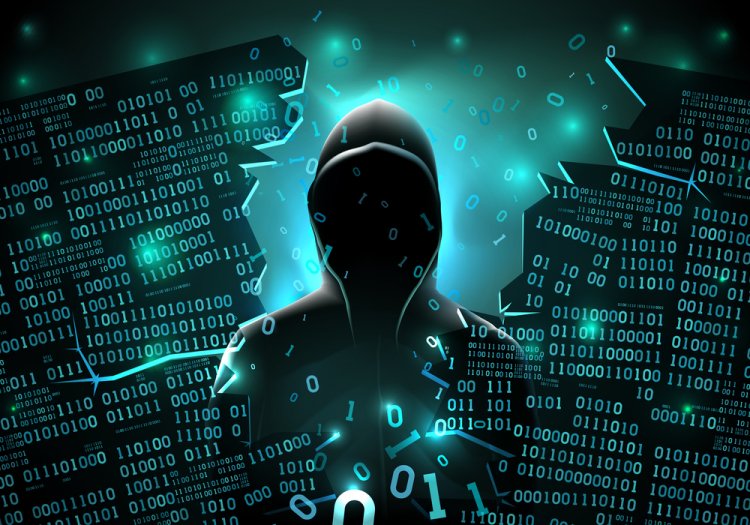 86% of Saudi Organizations Blame Technical Flaws for Cyberattacks | Image credits: Great Learning
86% of Saudi companies experienced business-impacting cyberattacks as a result of flaws in technology that was deployed during the pandemic, according to a survey conducted by the cybersecurity firm Tenable Inc, according to Gulf News.
The study included nearly 1,300 security leaders, company executives, and remote employees from around the world, with 104 of them based in Saudi Arabia.
As a result of the outbreak, a large number of Saudi organizations have increased their reliance on remote labor. Increasing numbers of businesses are employing remote workers, up from only 34% in early 2020. Remote working is desired by the vast majority of businesses (91%), who intend to employ it forever in the foreseeable future.
As a result of this transformation in the nature of employment, the use of cloud computing has expanded substantially. Among the business-critical processes that Saudi companies have moved to the cloud are human resources (which accounts for 80%) and accounting and finance (which accounts for 70%).
Amit Yoran, CEO at Tenable stated, "Remote and hybrid work strategies are here to stay and so will the risks they introduce unless organizations get a handle on what their new attack surface looks like," [...] "This study reveals two paths forward — one riddled with unmanaged risk and unrelenting cyberattacks and another that accelerates business productivity and operations in a secure way. CISOs and CEOs have the opportunity and responsibility to securely harness the power of technology and manage cyber risk for the new world of work."
Saudi companies are eager to embrace new workforce initiatives
This shift in working practices, on the other hand, has increased the stakes for organizations as a result of the increased competition. The Saudi business community has admitted that they are prepared from a security standpoint to accept new workforce initiatives and that shifting business-critical services to the cloud exposes the corporation to increased cyber risk.
Threat actors are taking advantage of the newly discovered vulnerability that has arisen as a result of the increased threat. In the past year, 98% of businesses experienced a cyberattack that had a negative impact on their operations, with 33% becoming the target of five or more attacks. One hundred and 75% of Saudi enterprises allege that their employees who worked from home were the target of these attacks.
Business-critical data is being migrated to the cloud to accommodate a remote and hybrid workplace. To effectively reduce the risks, firms must assess their security maintenance approach, which must be business-driven.