450M Cyberattacks Blocked During Tokyo Olympic Games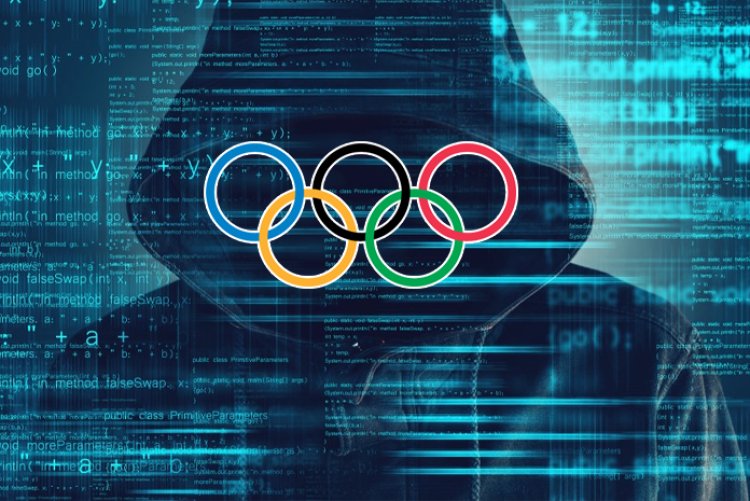 450M Cyberattacks Blocked During Tokyo Olympic Games | Image credits: InsideSport
According to the organizers of the Tokyo Olympics and Paralympics, it is anticipated that 450 million cyberattacks were stopped during the games. According to them, the incident had no detrimental influence on operations at all.
It was disclosed at a press conference onThursday that the number was shared with officials from the Japanese telecommunications company NTT, which was in charge of managing the Summer Games' cybersecurity this summer, according to NHK News.
Cyberattacks were more than double the number of those that occurred during the 2012 London Olympics, when similar data was available.
Hackers launched password spraying and DDoS attacks
Included in the attacks were denial-of-service (DoS) attacks, in which massive amounts of data are transmitted in order to prevent webpage access, and so-called password spraying attacks, in which passwords are randomly guesses in order to gain entry into systems.
Several countries and locales were involved in the attempted attacks, which officials claim were all foiled by the authorities. They claim to have been successful.
According to Tachi Takeshi, Tokyo 2020's executive director of technology services, an increase in these types of attacks is likely in the near future. As he stated, the Tokyo administration wishes to share its knowledge and skills with the Paris organizing committee for the Olympic Games in 2024.