Howard University Hit by Ransomware Attack
Howard University was recently hit by a Ransomware attack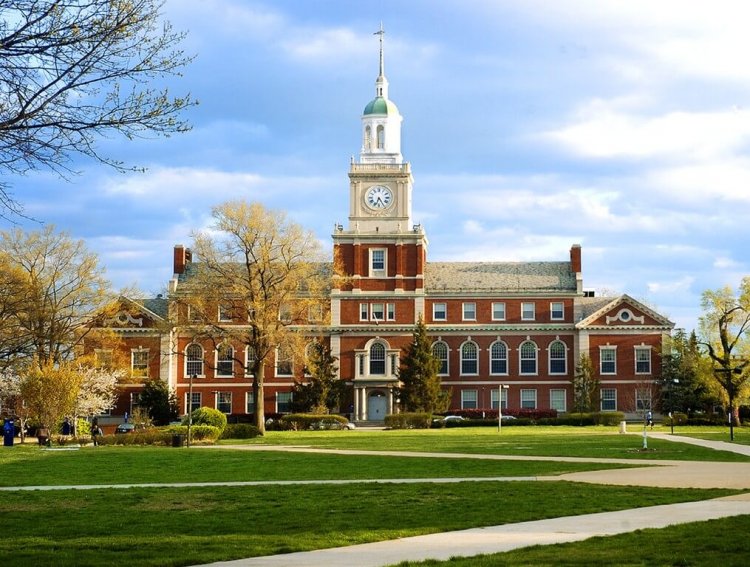 Howard University Hit by Ransomware Attack | Image credits: Howard University
University's IT department observed anomalous activity on the network in early September, leading to the discovery of the incident, according to Fox 5.
After discovering that Howard University had been attacked by ransomware, university officials canceled classes on Tuesday.
The school said in a statement, "To date, there has been no evidence of personal information being accessed or exfiltrated; however, our investigation remains ongoing, and we continue to work toward clarifying the facts surrounding what happened and what information has been accessed,"
School officials say classes were canceled on Tuesday so the IT team could address the problem. Essential staff will be permitted on the actual campus.
No personal information has been exposed yet
The institution claims it is cooperating with high-profile outside specialists in forensic science and law enforcement to investigate the case and its ramifications. Thus far, no personal information has been exposed or extracted. The inquiry, however, is still open, and we are working to uncover what happened and who obtained the information.
The University has committed to stay in touch with local law enforcement and the FBI, and to employ additional steps to ensure its confidential information is secure.