Over 900 Cyberattacks on State Duma E-Voting Systems
Russia's remote electronic voting systems were the subject of a huge cyberattack effort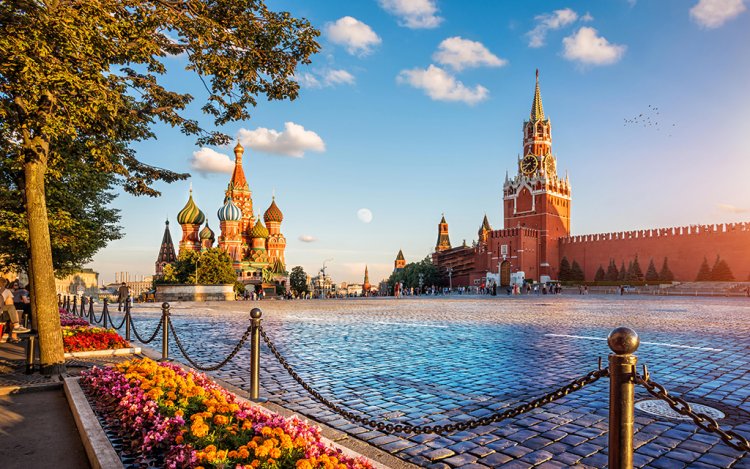 Over 900 Cyberattacks on State Duma E-Voting Systems | Image credits: Wego Travel Blog
According to the Secretary of the Russian Security Council, Nikolai Patrushev, over 900 cyberattacks aimed at disrupting Russia's remote electronic voting system were discovered during the State Duma elections, which were held for the lower house of the Russian parliament, according to Yahoo! News.
According to Patrushev, more than 900 sophisticated computer attacks aimed at interrupting the remote electronic voting system and introducing harmful software were identified during this year's elections in Russia's Far Eastern Federal District, which took place from September 17 to 19.
As a result of this, he claims that the number of cyberattacks on the Far Eastern information resources, including those of defense industry businesses, has more than doubled in the last year.