More Than 1.5 billion Facebook Accounts Sold on Darknet
Facebook, account, data breach, data hack, data leak, darknet, sold, information, sensitive, personal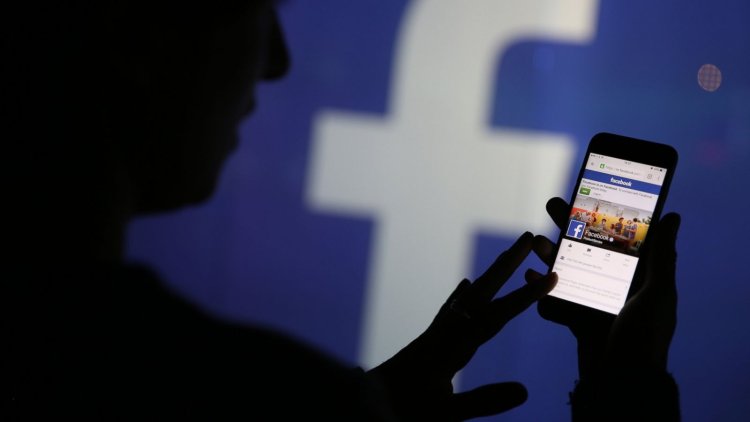 More Than 1.5 billion Facebook Accounts Sold on Darknet | Image credits: ABC News - Walt Disney
The data of 1.5 billion Facebook accounts was discovered on the black market following the big outage on the day before, which disrupted a number of prominent applications, including TikTok, Facebook, and Instagram, according to Privacy Affairs. As far as we know, this was the largest data breach to ever occur on Facebook.
According to the blog PrivacyAffairs, this massive database is now being sold on a well-known darknet forum for hacking attacks. Information that database buyers will have access to: name, e-mail, phone number, geographic location, gender and a unique user identification number. experts' initial evaluations suggest the data is credible. [*]
Unauthorized mailings and phishing assaults can be carried out by unscrupulous advertisers using such a database. As previously reported, this new leak has nothing to do with the previous one. The social network was previously accused of hijacking 500 million user credentials.
One prospective buyer said he was offered $5,000 for a million accounts and turned it down. A crew of site scrapers who worked on the basis for four years and served over 18000 consumers, according to the seller, is also mentioned.