Macquarie Health Corporation Allegedly Hit by Cyberattack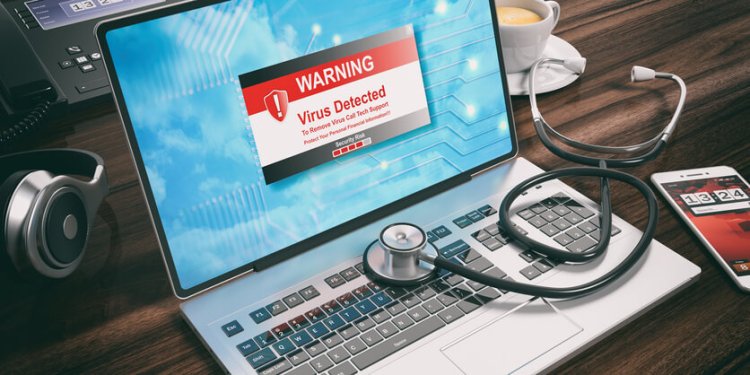 Macquarie Health Corporation Allegedly Hit by Cyberattack | Image credits: Bridgehead Software
After an Australian healthcare organization was breached, hackers boasted about sending highly sensitive material to the dark web, potentially endangering thousands of people, according to News.com.au. Hackers have boasted about stealing confidential records from a Sydney-based healthcare firm and releasing them online.
In the wake of a cyberattack on the private company, Macquarie Health reported on Monday that several of its systems were still down.
According to NCA NewsWire's sources, papers containing highly personal information such as medical and legal records were leaked to the dark web as a result of the attack.
According to reports, one of these lengthy documents includes a woman from New South Wales' medical history, name, and date of birth. It was Macquarie Health Corporation, which runs 12 prestigious private hospitals in Sydney and Melbourne, that initially announced the attack on Thursday, and then provided an update the following day on the situation.
In a post on a dark web forum, the hackers claimed to have acquired personal information on over 6700 people. In addition, the thieves claimed to have gotten their hands on "more than 1000" different passwords, including those for popular online sites like PayPal, Amazon, and even Facebook itself.
A total of 225 terabytes worth of data was allegedly stolen by the hackers, including 119,000 files.
According to a NSW Police spokeswoman, the force was unaware of the occurrence.
The update read, "Macquarie Health Corporation (MHC) is still experiencing significant impacts related to the cyber incident," [...] "Thank you to our staff for their hard work continuing to deliver patient-centred care with many of our systems remaining offline. We apologise for any inconvenience this disruption may cause and thank our staff, patients and clinicians for their patience during this situation."