Angry Wellingborough IT Worker Launched Cyberattacked at Former Employers
An attack at a school where he used to work forced a halt to the school's remote learning system, which prevented students from studying at home.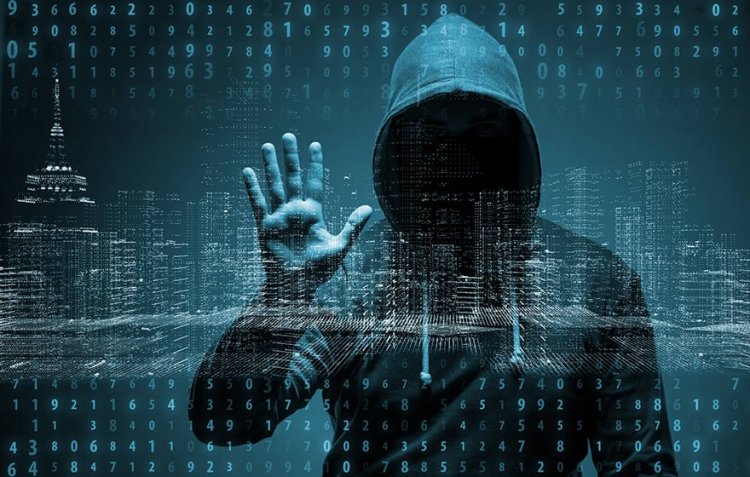 Angry Wellingborough IT Worker Launched Cyberattacked at Former Employers | Image credits: The Ciasat Daily
A bored Wellingborough information technology worker conducted a cyber attack on a school, and when he knew he would be exposed, he became even more nefarious in his actions, according to Northamptonshire Telegraph.
Adam Georgeson identified a vulnerability in the school's information technology system while working at Welland Park Academy in Market Harborough, and he began hacking into the system in January of this year.
In addition to downloading and deleting the system's data, the Robin Lane 29-year-old also changed the passwords of many employees, according to authorities.
As a result, no one was able to access the school's information technology (IT) system at a time when the majority of kids were at home due to the Covid outbreak.
After being dismissed from an information technology company in Rutland, he changed passwords and changed the phone system that was used to communicate with clients less than a month later.
Georgeson entered a guilty plea to two counts of unlawful behavior with the intent to impair computer operation or prevent/hinder access to a computer at Leicester Crown Court today (Monday), according to court documents.
Leicestershire Police's cyber crime unit detective constable Anthony Jones conducted the investigation. He said: "Georgeson said he went into the school's system because he was bored and decided to start deleting things." [...] "However, he realised his actions were traceable and would be caught and so his actions became even more malicious." [...] "I hope this case will serve as an example that Leicestershire Police takes all reports of cyber crime seriously and will fully investigate them in order to bring the perpetrators to justice."
The investigation was carried out by Detective Constable Anthony Jones of the Leicestershire Police's cybercrime section.
The punishment for Georgeson will be handed down on January 27, 2022, at the Leicester Crown Court.