South Korean Telecommunication Operator KT Suffers Nationwide Outage
In this particular instance, however, it was not because of a cyberattack, but rather because of routing problems.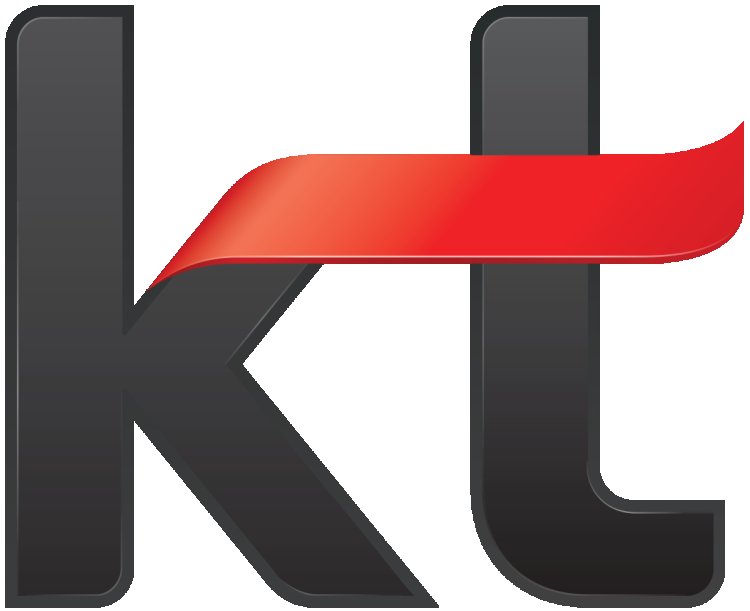 South Korean Telecommunication Operator KT Suffers Nationwide Outage | Image credits: Wikipedia
Monday's network outage at KT's South Korean network caused major interruptions for a wide range of daily chores that rely on connectivity. Orders for food delivery were misplaced, virtual classes went down, and clinics lost access to patient data, according to The Korea Herald.
At first, a cyberattack was blamed for the network outage, which occurred at 11 a.m. and lasted for nearly an hour. A team of cyber detectives was sent from a nearby police station to the Seongnam, Gyeonggi Province, just south of Seoul, headquarters of KT.
It appears that routing issues, rather than large-scale distributed denial of service (DDos) attacks, were to blame, according to KT. When IP packets are transmitted and routed across the Internet, a routing mistake might cause connectivity issues.
According to the company, they are currently investigating what caused the problem and apologized for any inconvenience.
KT said stated, "We are promptly responding to the situation by operating the firm's risk management committee. We will do our best for quick recovery," adding that an emergency meeting was held to discuss whether or not the police probe will be pursued further.
Users of KT were unable to make phone calls or use the Internet
Users of KT's network were unable to connect to the Internet or make phone calls while the network was down. Inconveniences were also encountered by securities firms that make use of online and mobile trading tools.
KT-powered merchants failed to process credit card payments, forcing them to accept payments via account transfer or in cash instead, according to the ABA Students who were taking the course online were unable to take part.
Wired and wireless service connectivity was restored at midday. However, phone calls failed to go through in several areas.
As of March 2021, over 14.3 million individuals will use Internet services provided by KT, according to data from the Science and ICT Ministry.
Due to a fire at its Ahyeon branch in central Seoul, KT experienced network outages in 2018. As a result of the event, parts of Seoul's Jung-gu, Yongsan-gu, and Seodaemun-gu districts experienced Internet and phone outages.