Russian Crypto Scammers Targeting YouTube
Russian crypto scammers are hijacking channels to trade cryptocurrency, among other things, according to a warning provided by Google's researchers.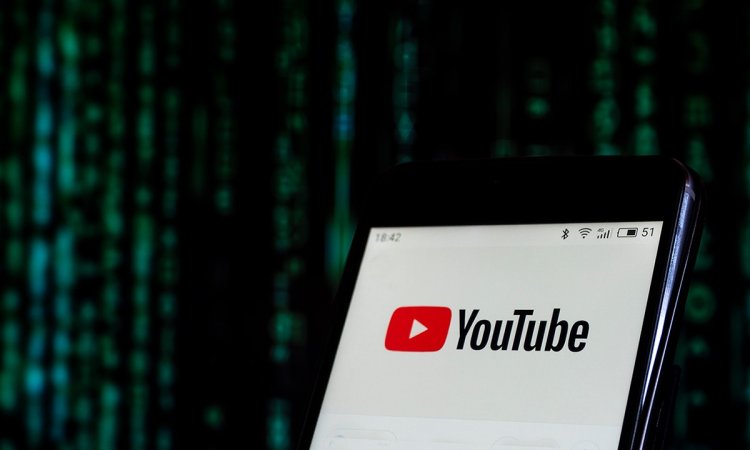 Russian Crypto Scammers Targeting YouTube | Image credits: Highsnobiety
Researchers from Google's Threat Analysis Group (TAG) have recently uncovered that YouTube, which is owned by Google, is infested with phishing and crypto scams, according to Gadgets 360.
According to the experts, cyber criminals are hijacking YouTube channels to push phishing and scams using cookie-theft software. A group active on Russian forums has been identified by Google as the source of the suspicious activity. Hackers can gain access to user passwords and YouTube channel credentials via the software.
Some of the ways that cyber thieves approach YouTube users to swindle them are through online games, antivirus software, and photo editing, according to a report by TAG. Hackers have also begun building bogus social media pages to fool unsuspecting users into clicking on malicious links.
Cyber criminals have been utilizing compromised YouTube accounts to transmit live crypto material to defraud investors, according to the researchers.
Ashley Shen from Google's TAG notes in the report, "A large number of hijacked channels were rebranded for cryptocurrency scam live-streaming. The channel name, profile picture and content were all replaced with cryptocurrency branding to impersonate large tech or cryptocurrency exchange firms. The attacker live-streamed videos promising cryptocurrency giveaways in exchange for an initial contribution,"
Hijacked YouTube channels are marketed on the black market
Further investigation has found that hijacked YouTube channels traded between $3 and $4,000 on the black market. When it was revealed in July of 2020 that popular Indian YouTuber Ajay Nagar (also known as CarryMinati) had been compromised, it sent shockwaves through the cryptocurrency community.
In addition to YouTube, crypto-scammers have exploited other social media sites like WhatsApp and Twitter to defraud unwary crypto fans.
Many well-known people's verified accounts were compromised by crypto-criminals last year, including Barack Obama, Kim Kardashian West, and Elon Musk, who used infected Bitcoin links to trick their victims.
Because of the global growth of crypto-culture, scammers have been on the lookout for new ways to take advantage of it. A research published in April estimated that the global cost of crypto crime will be $10.52 billion by 2020.
According to a recent investigation by the research firm Chainalysis, between July 2020 and June 2021, at least $815 million in crypto was routed to scam schemes in Eastern European countries.