Prolific Ransomware Cybercriminals Arrested in Ukraine
In Ukraine, authorities are apprehending an increasing number of hackers.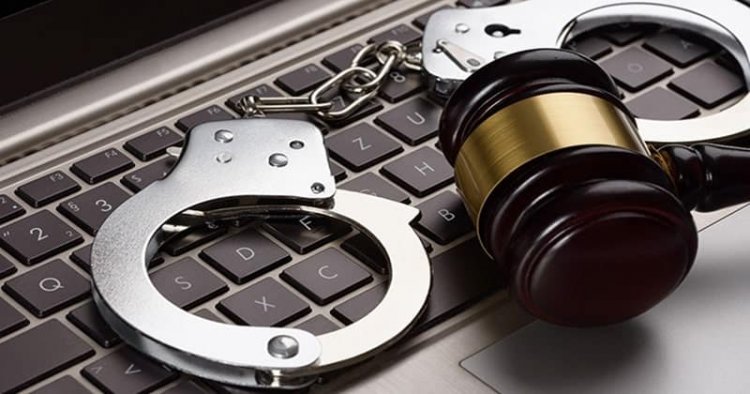 Prolific Ransomware Cybercriminals Arrested in Ukraine | Image credits: Tech Dator
Law enforcement authorities have reported the arrest of two well-known Ukrainian ransomware operators, who are suspected of carrying out a series of targeted assaults against big industrial companies in North America and Europe since at least April last year, according to The Hacker News.
Additionally, members of the Federal Bureau of Investigation (FBI), French National Gendarmerie, and the Ukrainian National Police took part in the joint exercise on September 28. The European Cybercrime Centre and the Cyber Fusion Center, both of which are part of Europol, were also in attendance.
A 25-year-old Ukrainian national is charged in one case of accessing remote working systems and distributing virus software. He is being held without bail. According to the agency, the attacks were carried out via social engineering operations that sent spam messages with dangerous attachments to business email addresses.
Individuals linked to a criminal organization believed to have carried out ransomware attacks against more than 100 different companies, resulting in damages totaling up to $150 million according to the Ukrainian National Police, have demanded large sums ranging from €5 to €70 million as part of their extortion campaign. As of right now, no one knows who's behind the syndicate.
Only three months have passed since the latest arrests in Ukraine
More than three months have passed since Ukrainian police began steps to apprehend members of the Clop ransomware gang and dismantle the infrastructure that they used in attacks against victims all over the world that date back to January of this year.
Europol stated, "The criminals would deploy malware and steal sensitive data from these companies, before encrypting their files,"
"They would then proceed to offer a decryption key in return for a ransom payment of several millions of euros, threatening to leak the stolen data on the dark web should their demands not be met."