Windows Computers Affected by HP OMEN Gaming Hub Flaw
Cybersecurity experts have uncovered a vulnerability related to the software HP Omen that affects millions of Windows systems.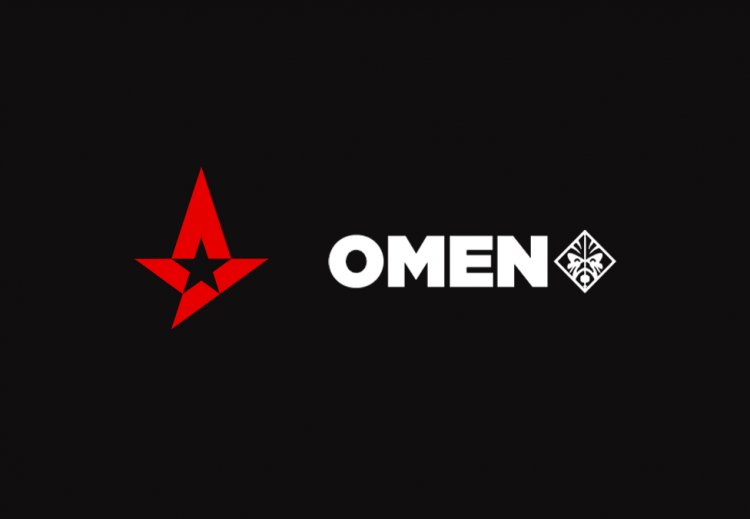 Windows Computers Affected by HP OMEN Gaming Hub Flaw | Image credits: Esports Insider
Earlier this week, cybersecurity researchers released details about a serious glitch in the HP OMEN driver software that affected millions of gaming consoles around the world, leaving them vulnerable to a variety of attacks.
These vulnerabilities were identified as CVE-2021-3437 (with a CVSS score of 7.8) and could allow attackers to enter kernel mode without administrative privilege. This would allow them to disable security software, overwrite system components and even destroy the operating system, the researchers said.
SentinelOne, the company that discovered the vulnerability and reported it to HP on Feb. 17, said it had seen no signs of abuse of the vulnerability in the wild at that time. Customers of the computer hardware manufacturer have received an update from the company to address the identified security issues.
Several issues have been found in the pre-installed OMEN Command Center software on HP OMEN laptops and desktops, as well as in the download available through Windows Online Store and the Microsoft Store. In addition, the software allows you to monitor your GPU, CPU, and RAM while improving your gaming PC network speed and its ability to overclock.
A vulnerability with the driver named HpPortIox64.sys recently surfaced as the source of a local privilege escalation bug in EVGA Precision X1 application: CVE-2020-14979, with a CVSS score of 7.8. This driver derives its functionality from WinRing0.sys developed by OpenLibSys.
The underlying issue is that the driver does not implement ACL enforcement, allowing malicious actors to exploit it by gaining unfettered access to features such as the ability to override the program loaded by a privileged process and execute code with elevated privileges.