Nearly 800 Children Waiting for Surgery for More than Two Years
More than 800 children may have to wait longer for surgery as a result of the Covid-19 pandemic and the HSE cyberattack.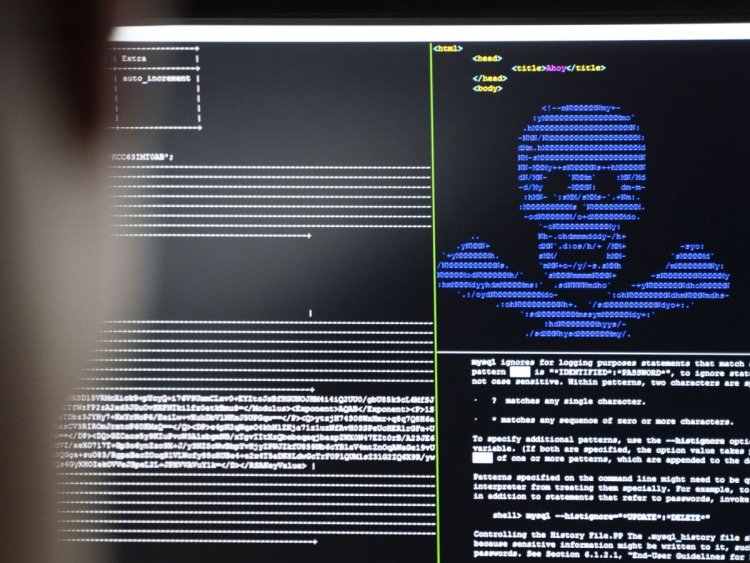 Nearly 800 Children Waiting for Surgery for More than Two Years | Image credits: Newstalk
The Covid-19 epidemic and the HSE cyberattack have exacerbated wait times for more than 800 children who require medical surgery, according to Breaking News.
Information obtained by Fine Gael TD Jennifer Carroll MacNeill and published by The Irish Times shows that 36 children have been on surgery wait lists for almost four years, 109 have been waiting for over three years, and 645 have been waiting for over two.
There are 4,054 youngsters who have been on hospital surgery waiting lists for more than six months.
According to Minister for Health Stephen Donnelly, the Covid-19 outbreak and, more recently, the ransomware assault have both increased wait times for scheduled appointments and treatments. He added "While significant progress was made in reducing waiting times from June 2020 onwards, the surge in Covid-19 cases in the first quarter of 2021 and the associated curtailment of acute hospital services, coupled with the ransomware attack of May 2021, has impacted waiting times,"
Surgery waiting lists are being addressed by the HSE, the Department of Health and Social Care (DHSC), and the National Treatment Purchase Fund (NTPF).
€250 million has been set aside for 2022 to pay for added activity in the public and private sectors in order to reduce hospital waiting lists.