Japan Expects Cyberattacks from China, North Korea, and Russia
The Japanese government has changed its strategy in order to more effectively battle cyberattacks.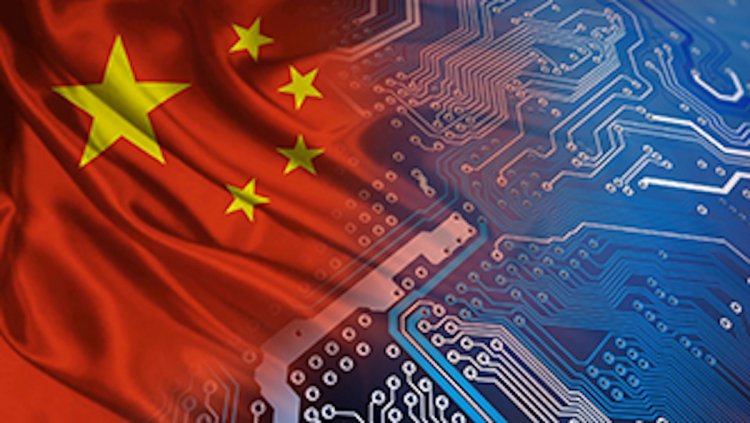 Japan Expects Cyberattacks from China, North Korea, and Russia | Image credits: Asia Times
For the first time, the Japanese government adopted a three-year draft cybersecurity policy on Monday, identifying China, Russia, and North Korea as cyberattack risks, according to Japan Times. It further stated that Japan would respond with harsh countermeasures, including diplomatic replies and criminal prosecutions, using all effective means and capabilities at its disposal.
As stated in the strategy, which is anticipated to be approved by the Cabinet soon, cyberspace is rapidly evolving into a dangerous scenario and the three governments are accused of participating in hostile cyber actions.
Cybersecurity Strategic Headquarters members were encouraged by Chief Cabinet Secretary Katsunobu Kato to "work with local governments while giving sufficient consideration to gaining the public's trust and steadily implement measures stated in the strategy."
He claimed that Japan has denied any knowledge of any hacks targeting the upcoming summer Olympic and Paralympic Games in Tokyo.
To offset China's expanding influence, the draft plan states that Japan will step up field cooperation with its "Quad" partners: the United States, Australia, and India, as well as the Association of Southeast Asian Nations.
In order to eliminate threats to economic activity, the strategy emphasized the importance of safeguarding essential infrastructure, such as submarine cables, as well as developing new standards for IT device safety and reliability.
The Digital Agency was established on September 1 to promote the country's digitization, and the draft asked for cybersecurity and digital reforms to be promoted at the same time.
It drew condemnation from China for being a baseless attack on China and Russia when it was put together in July, replacing the present policy launched in July of this year.