Opposition Party Primaries in Hungary Suspended Following Cyberattack
The pre-election in Hungary was delayed in the early afternoon due to an overload of the information technology system that handled the voting.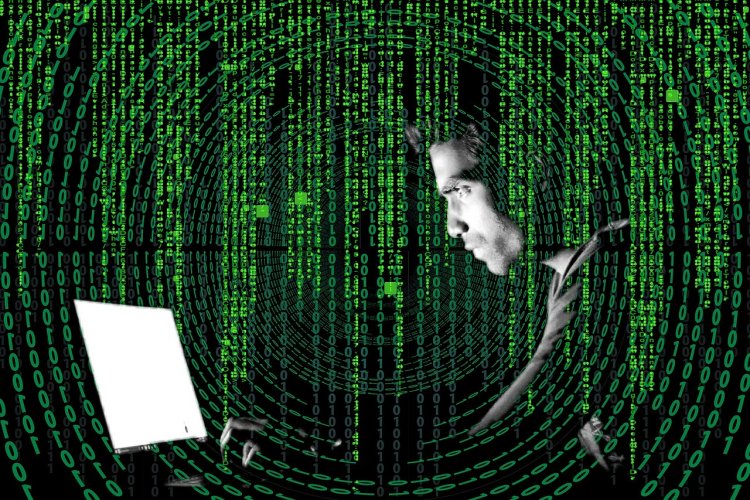 Opposition Party Primaries in Hungary Suspended Following Cyberattack | Image credits: Hungary Today
The pre-election was halted early in the afternoon on the day of the first round of the opposition primaries, which were designed to select one joint candidate for each electoral unit in next year's election and were scheduled to take place in the early afternoon, says Euractiv.
According to Telex, the pre-election was delayed due to a backlog in the information technology system that handled the vote. Initially, election officials blamed the problem on an unexpectedly high voter turnout but later determined that it was the result of a cyberattack and an excess supply of ballots.
The board in charge of the primaries' election released a statement saying "Over the past three hours, we have been conducting a detailed technical analysis of the phenomenon that slowed down the IT system of the primary election this morning. It has now become absolutely clear that between 6 am and 10 am this morning, in addition to the masses of voters who wanted change, there were others interested in the primary: there is currently a mass load of unknown origin on the IT system of the pre-election,"
Although the attacks will certainly come from numerous places and people, the leaders of the six opposition parties participating in the primaries (DK, Jobbik, LMP, Momentum, MSZP, Párbeszéd) have issued a joint statement saying, that "no matter how many attacks come from anywhere, from anyone, no force can stop the historic process at the end of which the citizens of Hungary will be able to choose who will be the prime ministerial candidate of the democratic opposition and who will face the people in power in the 2022 parliamentary elections."
The Fidesz party formulated a sharp response to the opposition's accusations after spending nearly a day reflecting on the attack on Sunday's primaries. The party's statement read, "Don't blame your own blunders on others!"
In the early hours of Monday morning, the primaries were scheduled to resume (September 20).