French Containerline CMA CGM Was Hit by Another Cyberattack
Cybercriminals have begun to attack a greater number of containerline companies.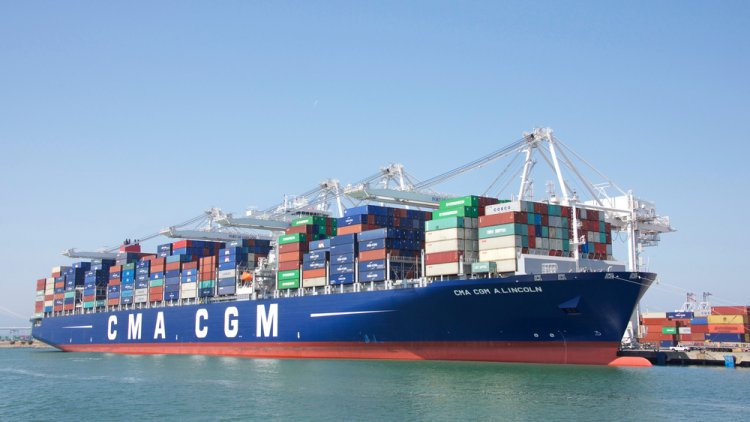 French Containerline CMA CGM Was by Another Cyberattack | Image credits: gCaptain
Just one year after its previous large computer breach, CMA CGM has once again suffered a cyber attack, according to Splash247. CMA CGM is not the only shipping company that has been targeted by cybercriminals for their hacking campaigns. Companies such as Cosco, Maersk, and MSC have also been targets of cyberattacks in the past.
The French shipping company revealed to its clients that a data leak had occurred that compromised the privacy of some personal information, including jobs, full names, positions, email addresses, and phone numbers. CMA CGM's IT staff, according to the company, have completed the installation of security fixes.
CMA CGM strongly recommended that clients refrain from sharing account information and personal passwords. To ensure that the legitimacy of emails seeking password resets was actually sent by the carrier, clients were advised to check the sender's email address.
In the latest cyberattack on the Marseille-based company, the cybercriminals used a specific ransomware strain dubbed Ragnar Locker.