Only 8% of Organizations are Using Secured File Upload Web Apps
A new study conducted by Opswat reveales that only 8% of firms with web-based file upload systems have appropriate cybersecurity policies in place.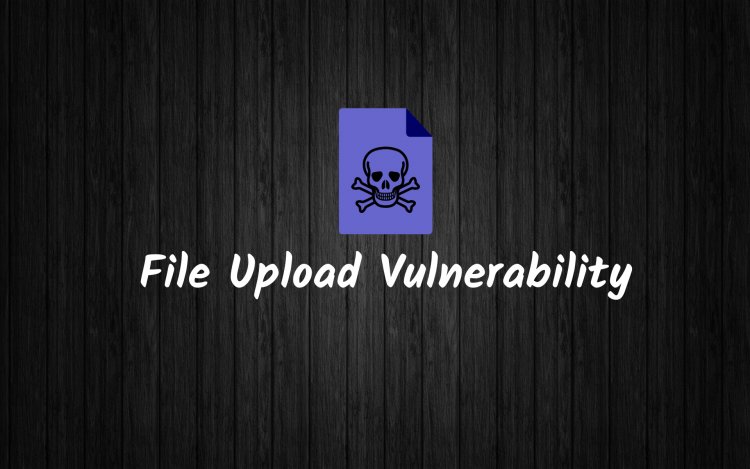 Only 8% of Organizations are Using Secured File Upload Web Apps | Image credits: TechSphinx
A new study by Opswat discovered that just 8% of businesses with web-based file upload systems employ effective cybersecurity policies against harmful attacks. The vast majority of them (99%) have various levels of anxiety about cyber risks.
In response to increased competition and customers' rising expectations, companies have had to digitally alter their businesses. To meet these needs, many organizations have adopted cloud services and collaborative and sharing platforms. Unfortunately, the safety of their web apps allowing file uploads and transfers was not keeping up with advances in the field, and it has been made worse by the recent outbreak.
87% of firms feared file uploads as a malware/cyberattack attack vector in Opswat's Web Application Security Report in 2021, with 82% stating they were more fearful of file uploads than in the previous year.
Even while most people understand the need of protecting file uploads, only 8% use the best cybersecurity procedures. While more than 70% of organizations do CDR on all uploads, 32% of businesses neglect to check all files for malware.
The Opswat group researched security risks related to the uploading of files by conducting web application security research. Websites boost both worker productivity and customer satisfaction, but file upload portals increase vulnerability and broaden attack surfaces. However, despite an increased worry about cyber assaults and third-party risk, many firms are not well-protected.
Among 302 independent security professionals participating in the global poll, the people who were directly responsible for accepting at least 500 file uploads each day for firms with at least 250 employees were IT security professionals in charge of web applications. The subjects addressed general IT security, present file upload environments, and external file upload security.