74% of SMBs Have Been Attacked in the Last Year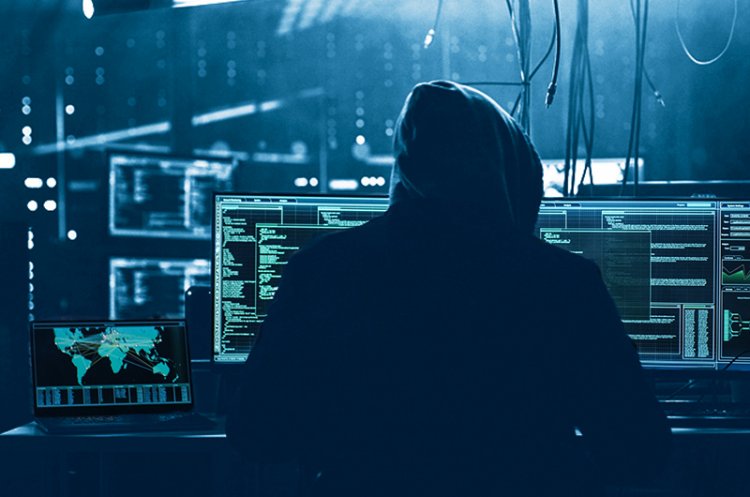 74% of SMBs Have Been Attacked in the Last Year | Image credits: Fact24
It's no secret that the pandemic has sparked an increase in cyber attacks against many countries. Around 74% of India's small and medium enterprises (SMBs) have been victims of cyber attacks in the last year, according to a new survey, according to The Week.
Up to 62% of small and medium-sized businesses (SMBs) have reported losses of Rs 3.5 crore or more due to cyber assaults. Approximately 36% of small and medium-sized businesses (SMBs) said their cyber security measures were insufficient to identify or stop the attack.
According to a Cisco research titled Cybersecurity for SMBs: Asia Pacific Businesses Prepare for Digital Defense, Indian SMBs are more vulnerable, under assault, and concerned than ever before about cyber security threats.
Three out of four small and medium-sized businesses (SMBs) were discovered to have suffered cyber assaults and to have lost 85 percent of their customer information to bad actors, as well as having an impact on their operation.
Panish P.K., managing director, small business, Cisco India and SAARC stated, "As they digitise, SMBs are embracing the fact that any transformation, especially one that allows them to meet customers where they are and build trust, must begin with cyber security. However, given that they typically operate with limited resources and smaller teams, simplicity is the key to successful security deployments,"
Over 3,700 corporate and IT leaders in 14 Asia-Pacific markets with cybersecurity responsibilities participated in an independent, double-blinded poll for the study. Small and medium-sized businesses reported being targeted in a variety of ways, according to the study.
Malware attacks and phishing were the most common in India, affecting 92% of small and medium-sized businesses (76%). The lack of cybersecurity solutions was cited by 38% of individuals who were affected by incidents as the primary cause.
According to the findings, SMBs that experienced a cyber incident also lost internal emails, employee data, intellectual property, and financial information, in addition to consumer data. The study concluded. Furthermore, a large number of small and medium-sized businesses (SMBs) reported that cyber assaults affected business operations and that they suffered reputational damage and lost client trust as a result.
The good news is that small firms have started to adopt smart measures to counteract cyberattacks
SMBs are responding to the challenge, according to the research, and have begun to take strategic measures like conducting simulation exercises to better their cyber security posture.
The report also discovered that SMBs have begun to increase their investments in cyber security, with nearly half of Indian SMBs increasing their security investment by more than 5% since the start of the pandemic. These investments are broadly spread across areas such as cyber security solutions, compliance or monitoring, people, training, and insurance, indicating a clear grasp of the necessity for a diverse and integrated strategy to developing a strong cyber posture.
In addition, given the ever-changing landscape, the study emphasizes five recommendations for organizations of all sizes to improve their cyber security posture. These ideas include holding frequent meetings with top management and all stakeholders; adopting a streamlined, integrated strategy to cyber security; remaining prepared through real-world simulations; training and educating personnel; and collaborating with the right technology partner.