Cyberattack on US Hospital Causes Death of Baby Girl
The incident occurred in July 2019, but the baby died in April of the following year. After her daughter died, the mother updated her complaint against the hospital, which she had first filed in January 2020.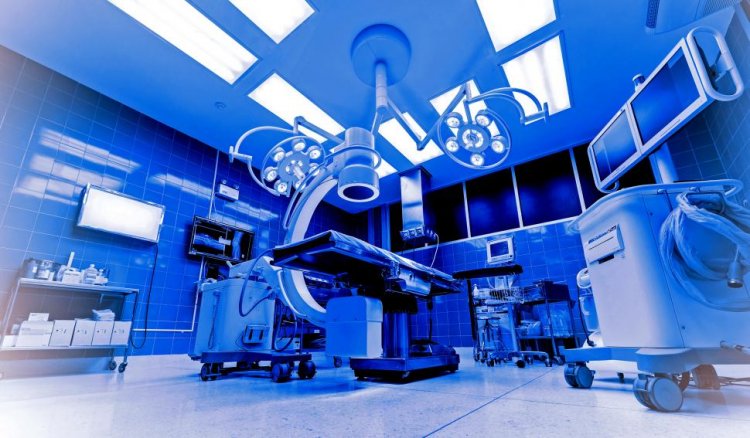 Cyberattack on US Hospital Causes Death of Baby Girl | Image credits: Bitdefender
As a result, cyberattacks have become so frequent in recent years that they have crippled numerous multinational corporations, including Microsoft. Despite the fact that cybercriminals frequently demand payment as ransom, occurrences involving casualties are rare.
The death of a young girl with severe brain damage is being blamed on a ransomware attack on a US hospital, according to News 18. A hack crippled the hospital's ability to treat patients, according to a complaint filed by the child's mother and reported by The Wall Street Journal.
The baby's mother, Teiranni Kidd, is suing the Springhill Medical Center, claiming that they failed to notify her of the cyberattack that brought their servers to a halt. Despite the fact that the tragedy occurred in July of this year, the baby died only a few months later, in April of next year. Parenting is hard, but it's even worse when your child dies in a medical setting.
On July 9, 2019, Springhil Memorial Hospital was the victim of a significant ransomware attack that blocked and encrypted the hospital's computer systems, networks, and data, according to the complaint. A spokesperson at Springhill Memorial Hospital told media outlets the same day that the hospital had encountered a network event, but that the problem had no impact on patient care.
Cyberattacks can lead to casualties
When Kidd arrived at the hospital to deliver the baby, she believes critical tests had been missed by the hospital staff. As a result of the umbilical cord wrapping around the infant's neck, the baby suffered brain damage and died nine months later. The tests would have revealed this. If Kidd had been made aware of the cyberattack, she may have selected a different location for the delivery of her child.
Cyber attack-related mortality was also highlighted in the case of 'TEIRANNI KIDD v SPRINGHILL HOSPITALS.' Prior to September 2020, the death of a patient caused by a ransomware assault in Duesseldorf, Germany, was thought to be the first case of a ransomware-related mortality.