Top 6 Suggestions for Secure Computing
Top 6 general security tips for personal or business computers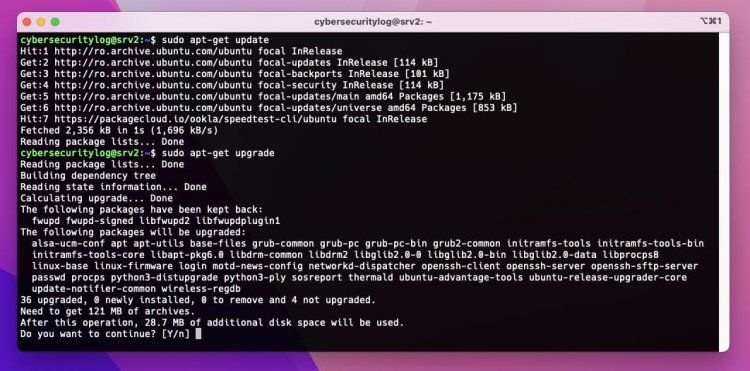 Top 6 Tips for Secure Computing | Image Credits: George Dascalu
As cybersecurity threats continue to escalate, it is more prudent to plan for the likelihood of being targeted in cyber attacks and to prevent future troubles linked with the risks posed by threat actors.


You should consider putting into practice the following security recommendations:

1. Keep your software up to date
Regular software updates for both the applications that you use on a daily basis and the operating system itself have become a vital activity in current history.
2. Develop strong password habits
Even if we're careful, it's possible to do simple mistakes like repeating passwords. A password manager can assist you in keeping all of your accounts' passwords strong and unique.
3. Avoid any phishing scams! Keep your guard up while receiving questionable phone calls and emails
While social engineering tactics continue to grow more sophisticated, the possibility of phishing scams is always present. This is especially the case when cyber-criminals seek to gain your login ID and password or other sensitive information.
4. Safeguard Personally Identifiable Information
When sending or storing sensitive data, always use encryption to protect the information, and after it is no longer required, it is best to completely erase it. Avoid storing sensitive personal information on your computer or other internet-connected devices, such as health information, credit card information, Social Security numbers, student data, and other similar information.
5. Back up your important data
It is absolutely necessary to perform backups periodically, and this is the only sure way to fix your computer if it is compromised.
6. Install anti-malware/anti-virus software on your computer.
Installing this software will help to keep your computer and files safe from unauthorized access. Following that, it is highly recommended that you keep the antivirus software and virus definitions up to date in order to ensure that the antivirus stays effective.