Most Business Owners do not Disclose Cyberattacks
A recent study shows that remote working still poses a significant cybersecurity risk and that business owners prefer to hide cybersecurity incidents.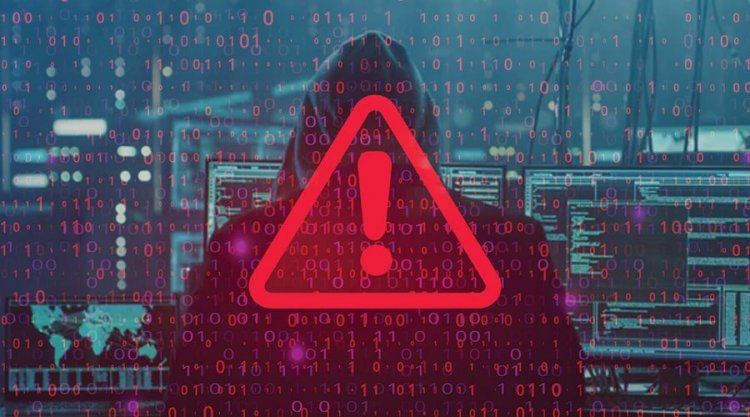 Most Business Owners do not Disclose Cyberattacks | Image credits: Analytics Insight
According to a recent survey, the ransomware problem may be even more widespread than previously imagined, owing to the desire of most corporate leaders to keep breaches hidden from the public.
Following the results of an Arctic Wolf study of over 1,400 IT decision-makers at significant companies, the company discovered that 32% of enterprises experienced a six-figure cyberattack last year, and that 61% of business owners admitted to hiding a breach.
Executives are skeptical about the government's ability to safeguard them from cyber threats, despite recent intrusions into cybersecurity issues. In fact, 60% of firms believe that investing in new security tools and services is the most effective approach to avoid assaults from happening.
Only 15% of U.S. executives believe diplomacy can effectively curb future cyberattacks in the wake of advanced diplomatic negotiations between Russia and the United States on minimizing eCrime and ransomware assaults. Retaliatory cyberattacks on other countries, on the other hand, are seen as effective by 31% of respondents.
Remote working still offers significant cybersecurity threats
According to the study, 70% of organizations adopting hybrid ways of working believe their own IT and security departments are either unable or unwilling to deal with ransomware or other advanced cyber threats.
The sad truth is that more than 60% of business owners believe their employees are unable to detect a cyberattack on their business from any location they work.
In the past year, 32% of businesses have had a data breach resulting in a six-figure loss. 61% of business owners admitted to hiding a data breach.
78% of CEOs are willing to pay a ransom, and 56% of CEOs are willing to pay more than $100,000 to get their business back on its feet.
China (41%) and Russia (41%) are seen by global information technology decision makers as the source of the greatest threats to their respective companies.