More than 250 Afghan Interpreters' Lives Were Put in Danger after MoD Data Breach
A breach of the Ministry of Defence's data put the lives of 250 Afghan translators who worked with the British Army in danger.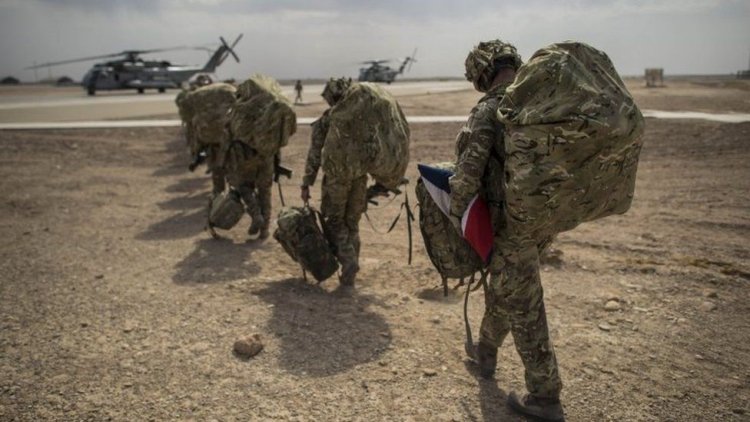 A MoD data breach put 250 Afghan interpreters' lives in danger | Image credits: BBC
Following a data breach that exposed the email addresses of more than 250 Afghan interpreters who worked for the British military, the Ministry of Defense has issued an apology and launched an investigation into the incident, according to The Guradian. The Ministry of Defense said the incident "needlessly put lives at risk."
It was discovered that the UK Ministry of Defense had sent an email to interpreters who were interested in relocating to the United Kingdom in error, pasting the interpreters' email addresses into the letter, making them visible to all other recipients. According to the government ministry, it has met with anybody who has been impacted by the incident and has offered advice on how to cope with such threats in the future.
Since they were able to quickly seize control of the country in August, when the United States and its allies withdrew in advance of the deadline set by President Joe Biden on August 31, the Taliban has forced many individuals who worked with western forces into hiding.
Even as the United Kingdom assisted in the evacuation of over 17,000 refugees, chaotic conditions at Kabul International Airport led in many of those who had volunteered to assist the British soldiers being forced to remain behind.
This occurrence presents a significant risk to the Afghan interpreters involved
In a recent email, Arap, a British charity organization that aids Afghans who remain in their native country as well as those who have fled to other countries after the British forces withdrew, expressed their gratitude. Arap informed those who remained stranded that the group was doing everything in its power to get them to safety and warned them not to take any chances by going somewhere unsafe to escape.
One interpreter who received the email told the BBC: "This mistake could cost the life of interpreters, especially for those who are still in Afghanistan. [...] "Some of the interpreters didn't notice the mistake and they replied to all the emails already and they explained their situation which is very dangerous. The email contains their profile pictures and contact details."
The defense secretary, Ben Wallace, told the BBC that the breach was unacceptable. Johnny Mercer, the former defense minister, claimed that Afghan translators were likely to move tonight because of the error.