Details of 106M Travellers to Thailand Exposed Following Data Breach
Comparitech, a pro-consumer firm, has revealed the existence of an unprotected database containing information on overseas visitors to Thailand during the last ten years.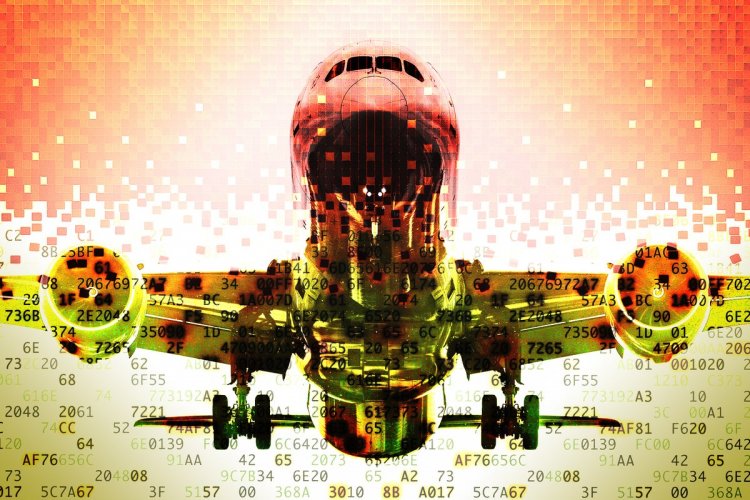 Details of 106M Travellers to Thailand Exposed Following Data Breach | Image credits: CSO Online
Personal information such as full names, passport numbers, arrival dates, and other information were leaked from an unprotected database, affecting more than 106 million travellers to thailand, according to Flyingdog Travel. Comparitech's chief cybersecurity researcher Bob Diachenko revealed that the database was found on August 22nd, 2021.
Diachenko promptly notified Thai authorities, who recognized and protected the data the next day. According to their findings, the personal information of over 106 million people was compromised.
The records covered the period from 2011 to the current day and contained some or all of the following information about visitors: full names, sex, date of arrival in Thailand, residency status, passport number, thai arrival card number, and visa type. Diachenko suggested that anyone from outside Thailand who visited in the last ten years may have had their personal information compromised. He even checked that his name and entries for Thailand were in the database.
The Thai officials insist that no unauthorized parties have accessed the data. The majority of data subjects are not at risk financially as a result of any of the disclosed information. There was no way to make a payment or get in touch with the author.
Thai authorities were promptly notified
On the 22nd of August, the breach was detected and the Thai authorities were immediately notified of its existence. The next day, they recognized the occurrence and took steps to safeguard the data.
Even though each passport number is unique, they are allocated in a random order and are therefore not really private. A passport number, for example, cannot be used on its own to create a bank account or travel in the name of another person.
There is a claim made by Comparitech that they are a pro-consumer website that provides information and tools to help their users enhance their online privacy and cyber security in the United States, United Kingdom, and other countries.